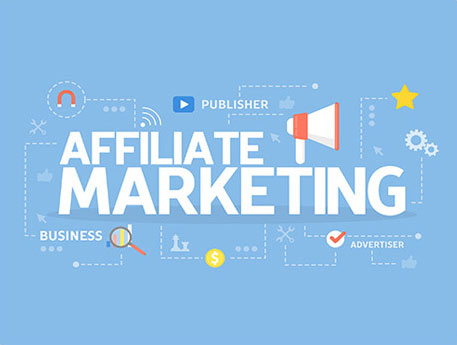 You see these brands growing online at astronomical rates! How are they doing it? Affiliate and Influencer programs!
Our Influencer/Affiliate Marketing Program
At MYB, we build your affiliate marketing program and recruit your influencers so you can focus on what is most important to you; running your business! It has been long proven and tested that influencers create trustworthiness for brands across the globe. This is because people want to see people behind the business and not just targeted ads. If you have exhausted all marketing avenues and seem to have hit a plateau, it's time to bring on some influencers to launch a robust, money-making, marketing machine for you!