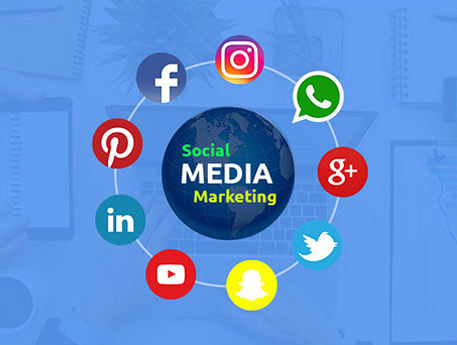 Social media management is the new age organic marketing solution. Social media is a free platform that gives you the business to reach potential clients you may not have otherwise been able to. There are so many different platforms out there. How do you know whats best for your business? When do you post? How often should you post? What hashtags should you use? There are so many questions.
Our social media experts at MYB have it all figured out and they can take all the stress off of you so that you can run your business the way you were designed to. Why should you have to stress over posting and schedules and interacting when we can do that for you.
We offer tiered programs for social media management and marketing so that you can choose the best price point for your needs. We start out with basics like Facebook, Instagram and Twitter and then we charge additional for multiple posts per day, content creation, YouTube Channels and Pinterest accounts. Contact us today for a free quote.